Welcome to this website about Linwood Township, Minnesota!
First off, this website is a work in progress, so, please keep that in mind while you read and navigate the site. One objective I have for this website is that it will be interactive so that readers can submit comments, ask questions and take part in public opinion polls.
Please look around by clicking on the pages and category icons. A good place to start is by reading the About page. It explains the website's Mission, Visions, and Goals.
Scroll down or click on "recent posts" to read posts.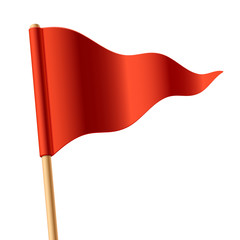 When you see this red flag anywhere on this website it indicates a situation or circumstance that I feel people should ask questions about — because ethics, conflicts of interest, or a form of corruption (described on the Ethics page) may relate to the issue.
Until next time,
Esteban,
Website Administrator/Writer